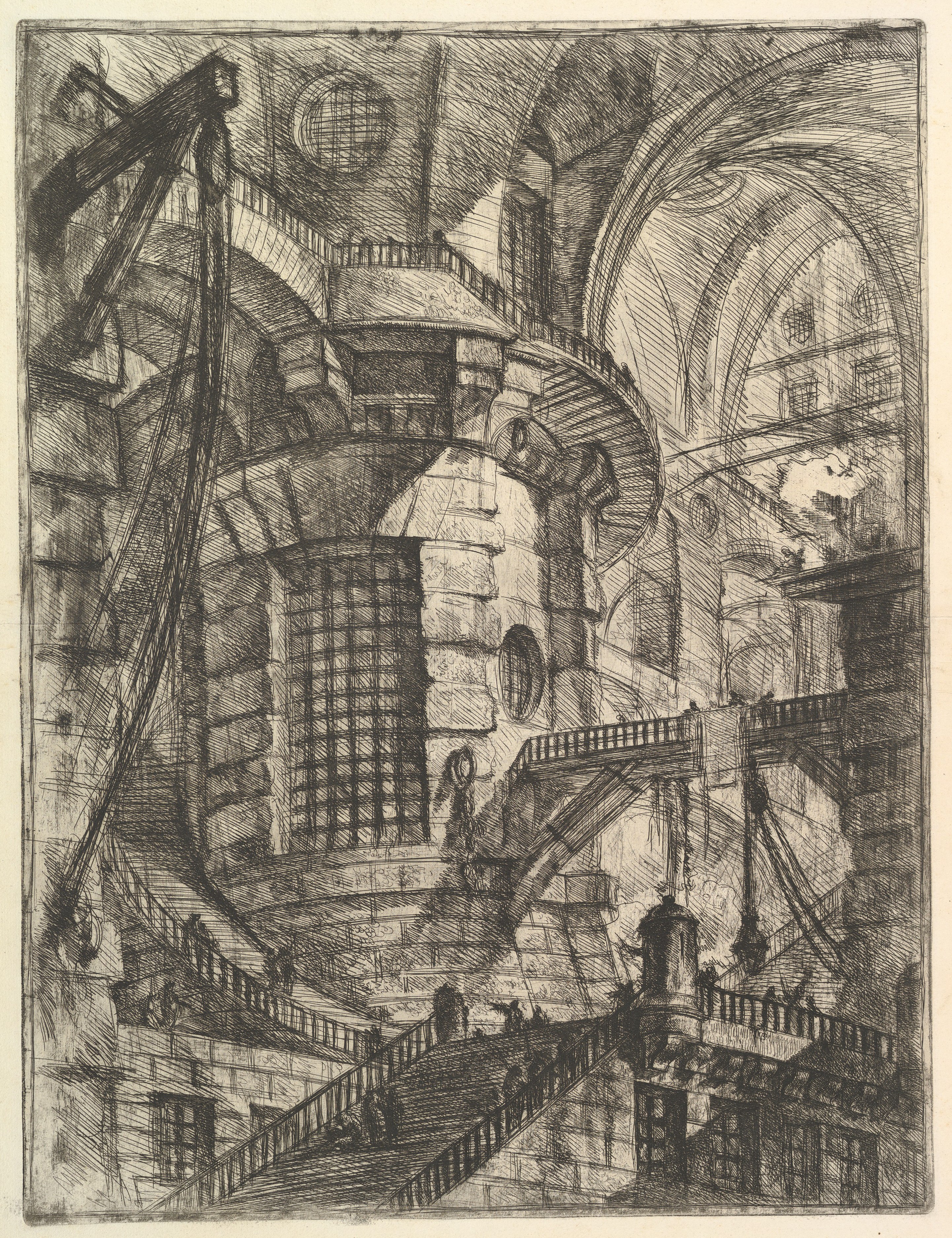 I am old enough to remember before Google effectively ran the universe and Wikipedia was the main source of information, meaning that by Internet standards, I am pretty much Methusaleh. I also remember when phones plugged into the wall. But that means that I remember the days before you could go into a rabbit hole of information that could lead you to strange new obsessions in a matter of minutes.
Which brings me to Susanna Clarke. If you haven't heard of Susanna Clarke, she is the brilliant author of the fantasy known as Jonathan Strange and Mr. Norrell, a story about feuding magicians in Regency England, with fairies and the Napoleonic War. If you haven't read it, give it a try. It's like if Jane Austen decided to collaborate with Diana Wynne-Jones – if that sounds good to you, you might enjoy it. Also, the miniseries the BBC adapted from it is quite good as well.
But that book is not what I'm talking about. I'm talking about Piranesi, her not-yet-released third book/second novel. The book is apparently about an infinitely large and complex house with an ocean within its walls, and it sounds like there may be something about parallel worlds or something like that. The summary is a little blurry, but that's probably because it isn't a "regular" fantasy novel, and there's an element of mystery.
But I decided to google "Piranesi" to learn more. And lo and behold, I found very little information about the novel, and quite a bit about one Giambattista Piranesi, who lived in the 18th century.
Unlike some, I am not going to pretend that I knew all about Piranesi in order to sound more sophisticated. I freely admit that there are artistic spheres, genres and disciplines that I know virtually nothing about, because I either have very little interest in them or have not had the chance to study them extensively. Etchings are one of these areas.
But I really was swept away by Piranesi's artwork.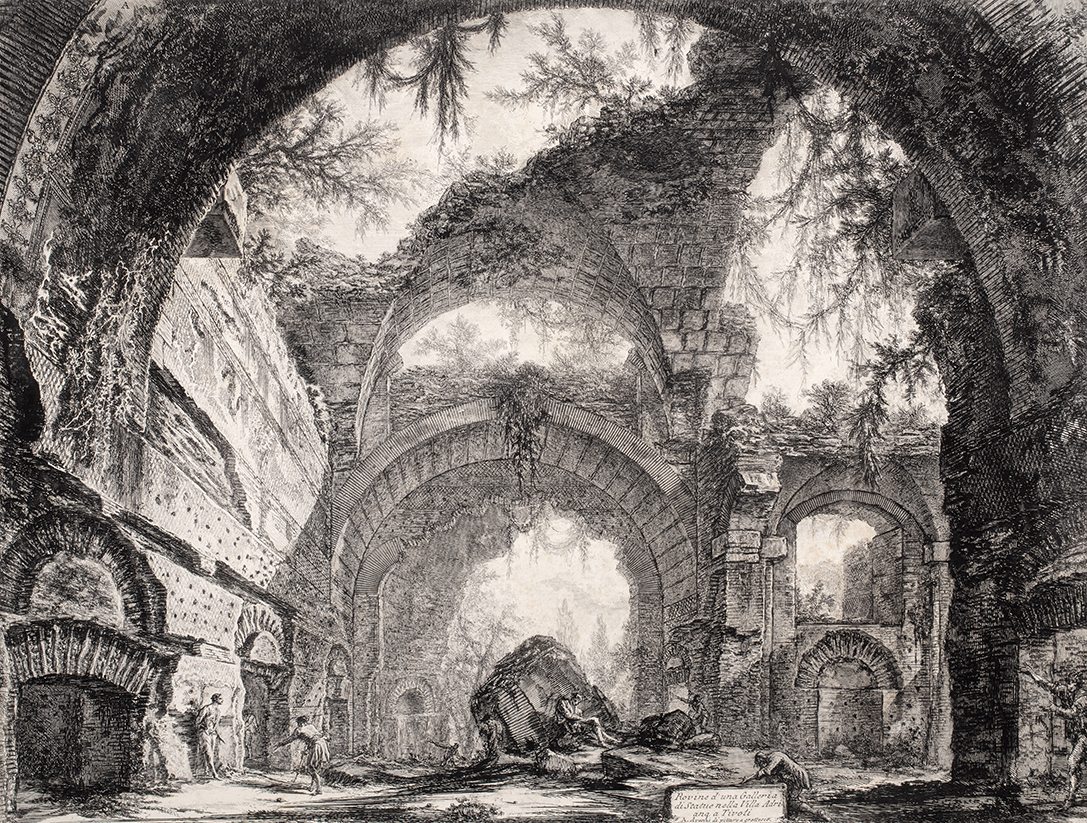 I don't know about Clarke's creative process, because to my knowledge she does not have a website or social media. But I wonder if these etchings in some way inspired the novel Piranesi. Not necessarily in the sense of the plot, because as far as I can tell, Piranesi's etchings don't really have a "narrative" that you can discern…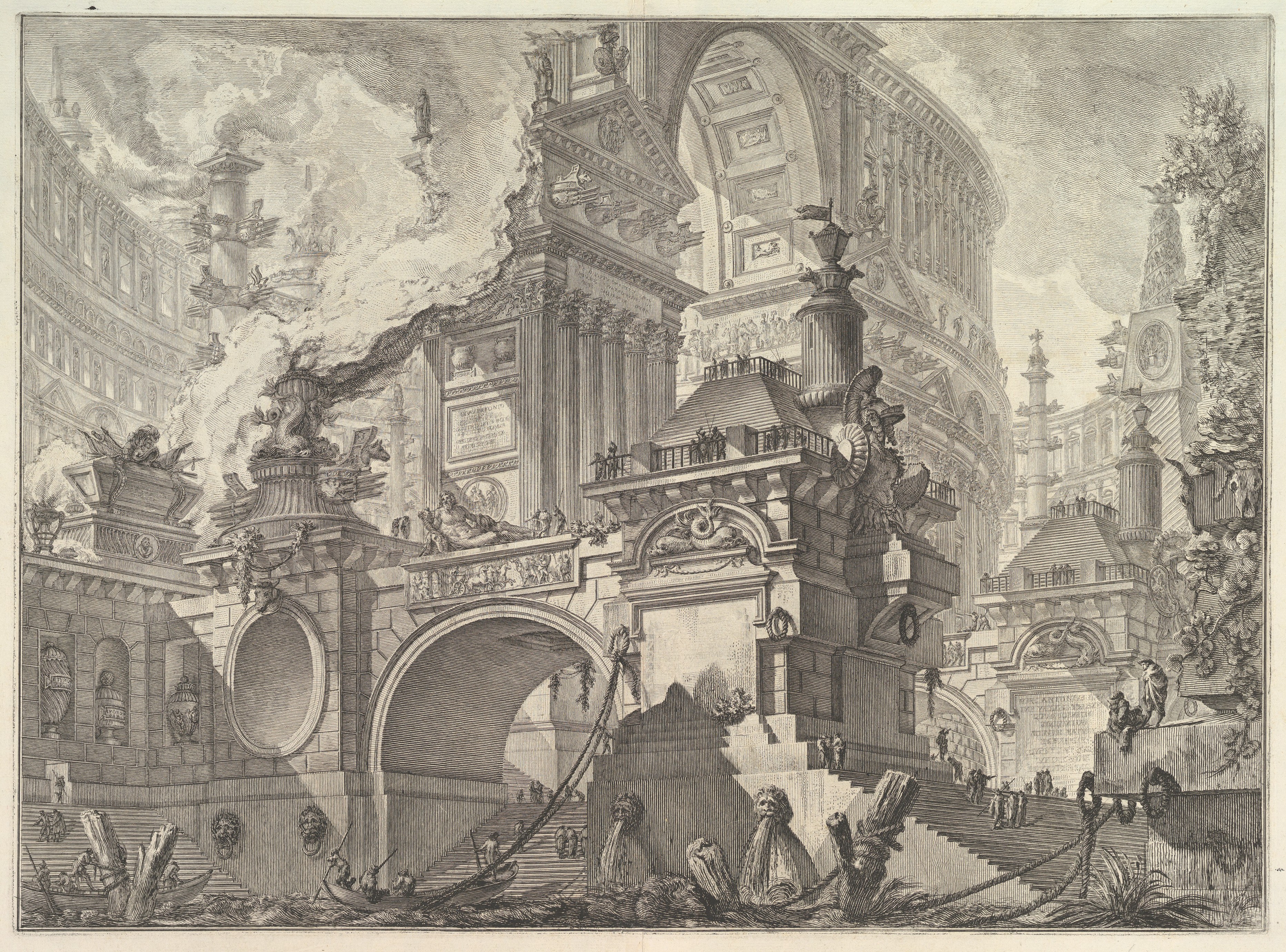 … but more in the sense that some of these etchings give a sense of structures with immense space, age and complexity. Sometimes they feel downright fantastical or otherworldly. And that sounds like the aesthetic for the House in Piranesi.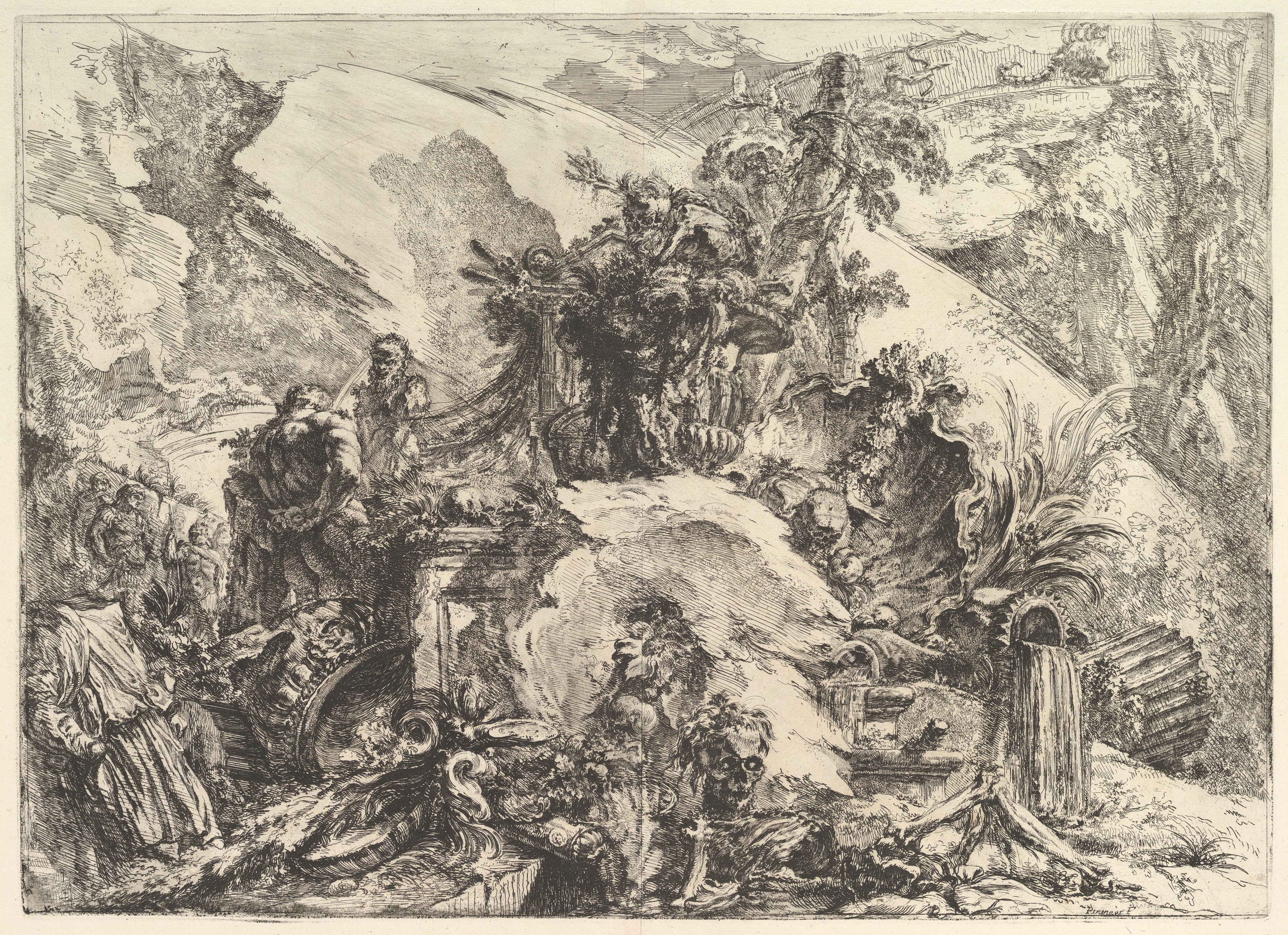 So nothing too deep, just me sharing that I like Piranesi's etchings, and I wonder if Clarke was inspired in some way by the aesthetic of his architectural studies.
Also, check out Piranesi when it comes out. And read Jonathan Strange and Mr. Norrell. That's all.